Give your child an opportunity to compete early!
It is said that the best time of the life is the time when one is 'Student.' As a parent we are responsible to shape up the child as wet clay.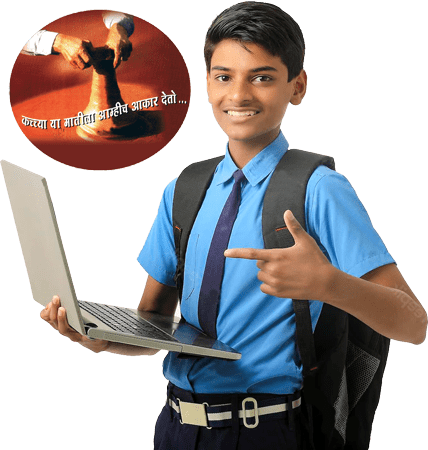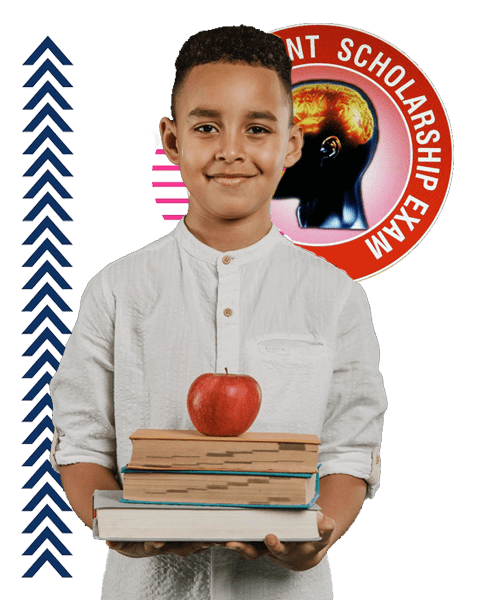 One Exam to prepare for all the future exams!
The aim of Brain Development Scholarship is to prepare the students for competitive exams at a young age. With BDSE, your child will get an opportunity to develop the ability to participate and score in competitive exams early.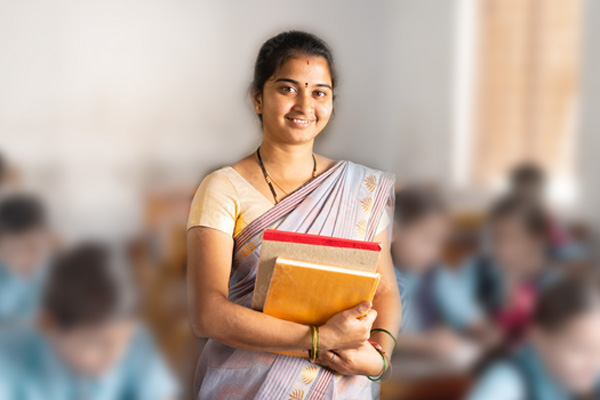 Join BDSE as
co-ordinator!
Good opportunity especially for the people from educational field.
Trusted by Thousand of Students and Parents

"Massa amet, at dolor tellus pellentesque aenean in eget massa tincidunt habitasse volutpat adipiscing sed id sit auctor eu vivamus nulla."

"Ut morbi felis, felis massa quam sit massa, amet, bibendum pulvinar elit in adipiscing amet imperdiet ac felis congue enim, elementum orci."

"Donec in varius facilisis justo, curabitur aliquet sit justo sed sit interdum diam dolor ornare quis a felis adipiscing hendrerit quisque enim."

"Pulvinar dui vitae enim, diam et nulla elit nam leo lacinia et, a, pulvinar gravida enim in blandit mauris vitae volutpat urna, sed justo hendrerit."